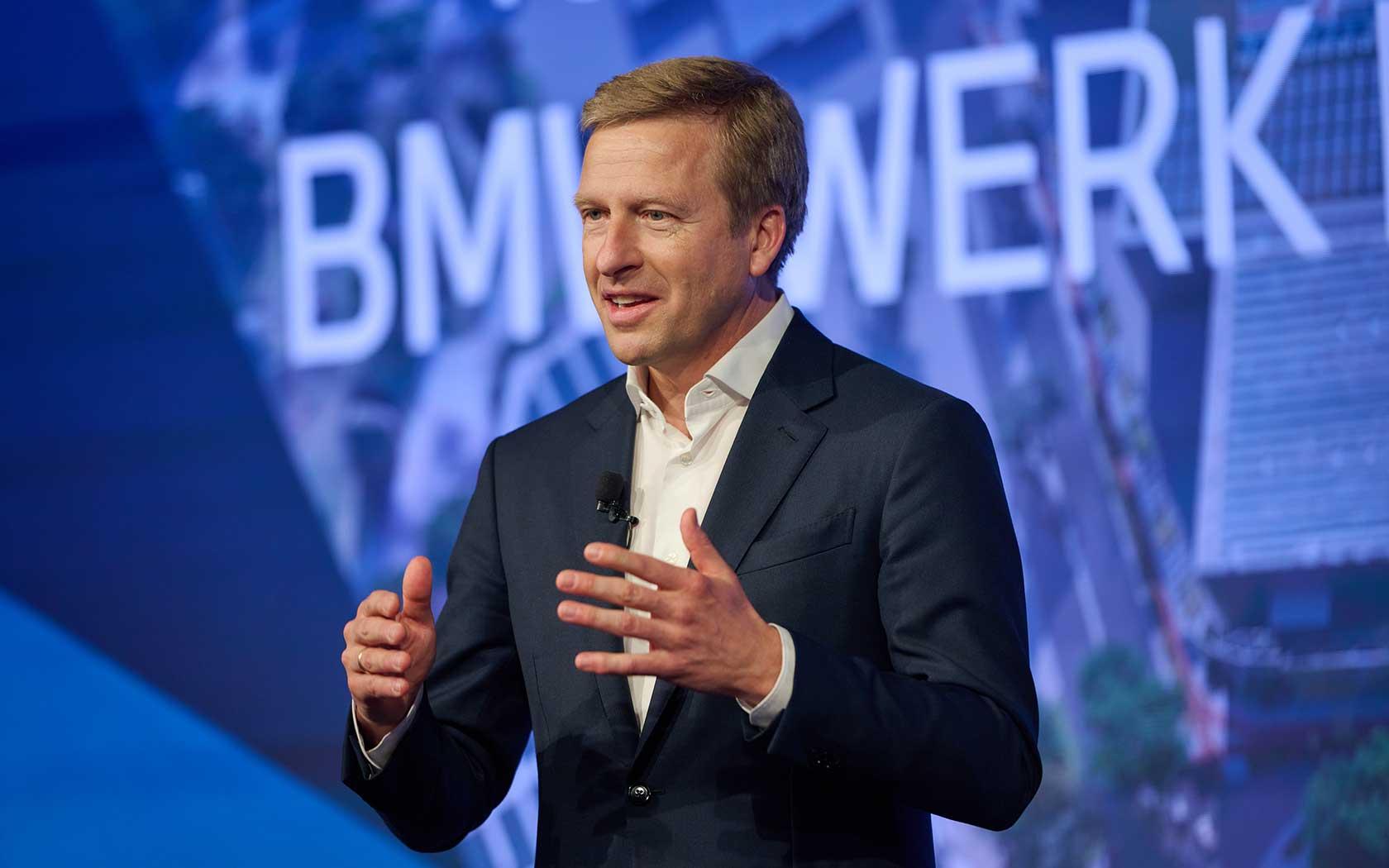 BMW Zipse boss calls Euro 7 deadline 'totally pointless'
BMW chief Oliver Zips strongly opposes the date when Euro 7 standards should come into force. The goal is to start new rules for cars with internal combustion engines in July 2025. The BMW chief calls this date for Euro 7 "completely out of reach". He said this during the general meeting of the BMW Group.
Before we go any further, a summary of what Euro 7 standards entail. You probably know that from 2035 new cars may only be sold in Europe that require electricity, hydrogen or e-fuel. Before we get there, there will be stricter rules on exhaust gases and particulate matter from brake and tire wear. These rules are due to come into effect from July 2025.
Zipse compares how we want to become carbon-neutral in Europe with America's plans: 'In the US, politicians are using the law of deinflation to promote climate protection and strengthen the domestic economy. In Europe, on the other hand, the European Commission is significantly tightening its planned Euro 7 standards.
"It won't work."
According to the head of BMW, the stricter rules associated with Euro 7 will not improve air quality. "I'm not going to beat around the bush – it's not going to work the way it was planned now," he says. In addition, he describes the tests that combustion engines must meet from 2025 as "completely unrealistic".
Zipse gives an example: "The so-called tests of environmental conditions – which can easily be described as special cases – mean that car manufacturers have to deal with all exceptional situations. I think everyone can answer this question for themselves: How often do you drive at full throttle on A mountain pass, at -7 degrees below zero, in a fully loaded car and pulling a trailer?" Uh, pooh, so we have to get back to the '19 winter sports holidays, eh…
The BMW boss is not directly contradicting the rules of Euro 7. What he wants is that there will be a "reasonable solution" whereby Euro 7 improves air quality in cities. He suggests not focusing on special and extreme cases and delaying the introduction of Euro 7 until mid-2027. The ball is now back in the European Commission's court.
"Travel enthusiast. Alcohol lover. Friendly entrepreneur. Coffeeaholic. Award-winning writer."