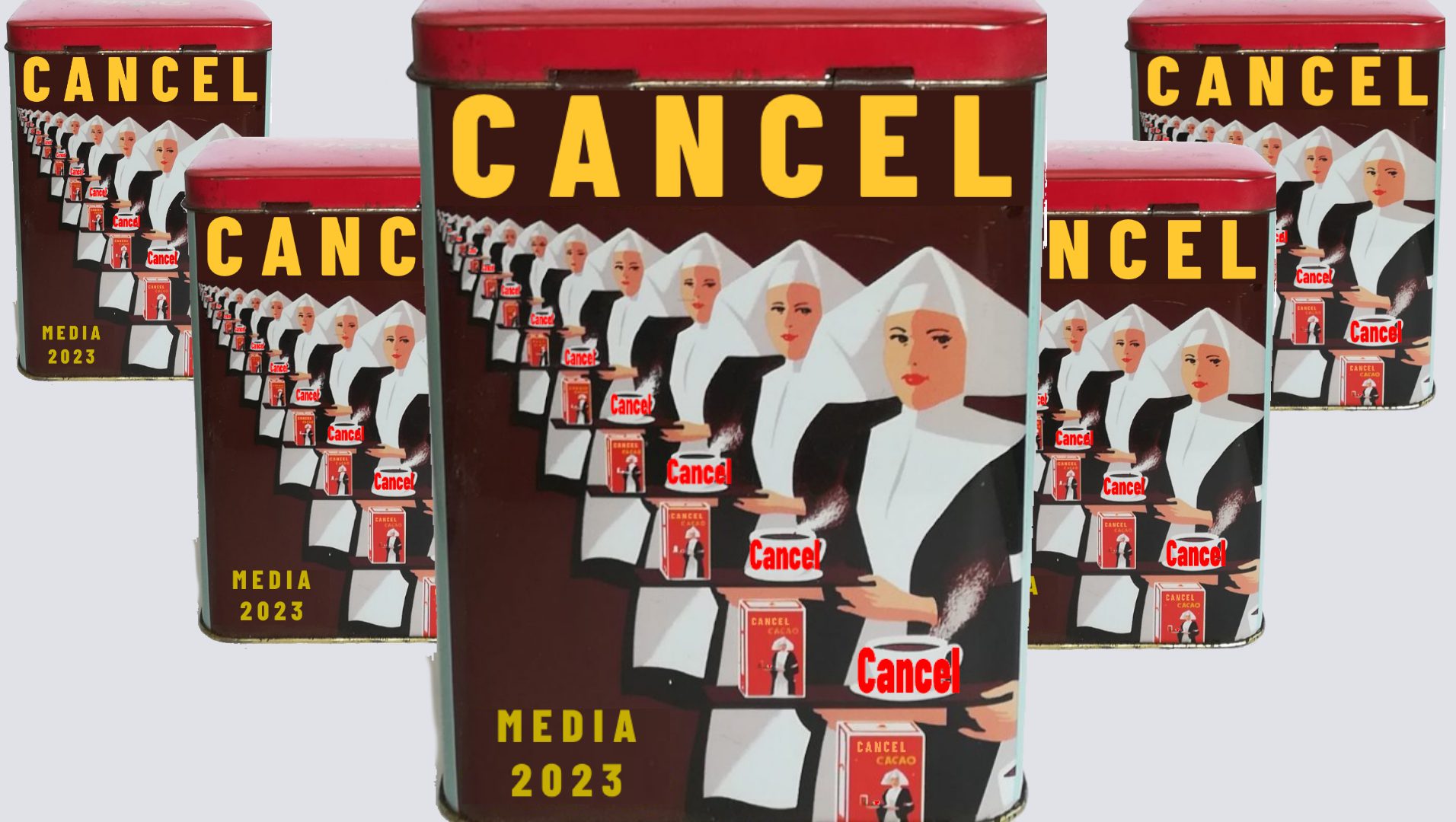 A documentary about cancellation culture, The Droste Effect, has been cancelled
Article summary
She also participated in the documentary about cancel culture. Did the manufacturers immediately say I predicted it would not be shown on TV by BNNVARA. Now coming to NPO Start thanks to Omroep Max. I wonder if OP1 will take care of it now.
Read the full article: Canceled Documentary on Cancellation Culture, The Droste Effect
reading time: 2 minutes
my participation
In August 2022, I was approached if I wanted to be interviewed for a documentary series on cancel culture, which is being prepared for BNNVARA. The director was the acclaimed documentary filmmaker Kes Schaap and the interviewer Fidan Ekez. Of course I participated and the conversation with Fidan, in the presence of a young keiss and two technicians, was pleasant and lasted about one hour.
I was told that the documentary series would be shown on TV at BNNVARA in the spring of 2023. My reaction was that I could not imagine that this would actually happen. BNNVARA would broadcast such a documentary. My own experience since the spring of 2021 has also been that I am no longer invited or questioned anywhere in traditional media. Except with Misha Block on a show/podcast about cancellation.
And yes
I didn't hear about the documentary series until yesterday, until I read about it on De Telegraaf: BNNVARA did not want to broadcast the series. The arguments that I read in the article were far-fetched, because BNNVARA itself was also included in the program, as it did not like it. But if it were not for this reason, they would have found another one.
Jan Slagter (Omroep Max) has taken care of the documentary, which is why the series can be watched via NPO Start from Thursday. (Seems to meet me in Episode 3).
I wonder
What is already remarkable is that the documentary only appears on NPO Start, but is not programmed through one of the three public channels. If you've seen what's on it and you know the makers' standing and subject matter, you'd expect it to also air on NPO2.
But not only that. What I'm very curious about is if Kees and Fidan can come and talk about their series at OP1 in the coming days. A talk show where people come regularly to talk about shows or documentaries they've made.
The hot thing is that Omroep Max has ensured that the documentary can be viewed at least via NPO Start. But determining who will or will not be in OP1 is a more complex situation. Even though the presentation duets come from different announcers (Fidan Ekiz and Sven Kockelmann are on behalf of Omroep Max), the (final) edit is always the same and BNNVARA plays an important role in this.
Let's see how OP1 deals with this problem. Whether Kees and Fidan can come and talk about their documentary. Or that it is being canceled there as well.
One thing I know for sure: they are allowed to visit Misha Block….
"Travel specialist. Typical social media scholar. Friend of animals everywhere. Freelance zombie ninja. Twitter buff."